What Is CBD Oil And Do You Need It?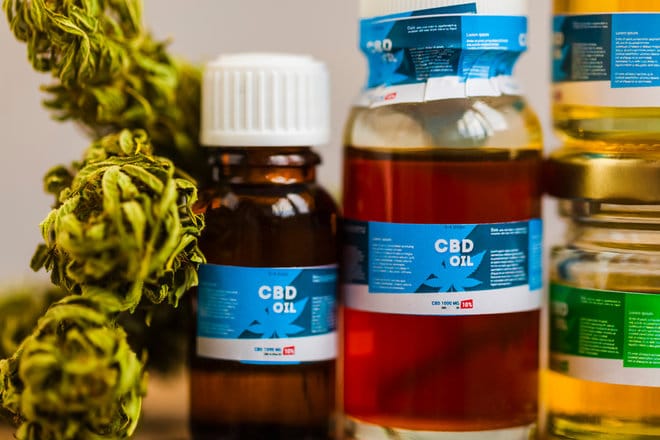 A Little Info on CBD Oil
So what is CBD Oil?  First a little introduction.
In recent years, researchers have discovered that Cannabidiol has some useful effects,  but the viewpoint of the public and government agencies place some hefty restrictions on what can be done with it, and that is largely due to its source, which is a plant called hemp.
CBD and hemp and different in that they lack the psychoactive properties that are found in THC.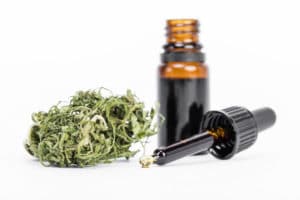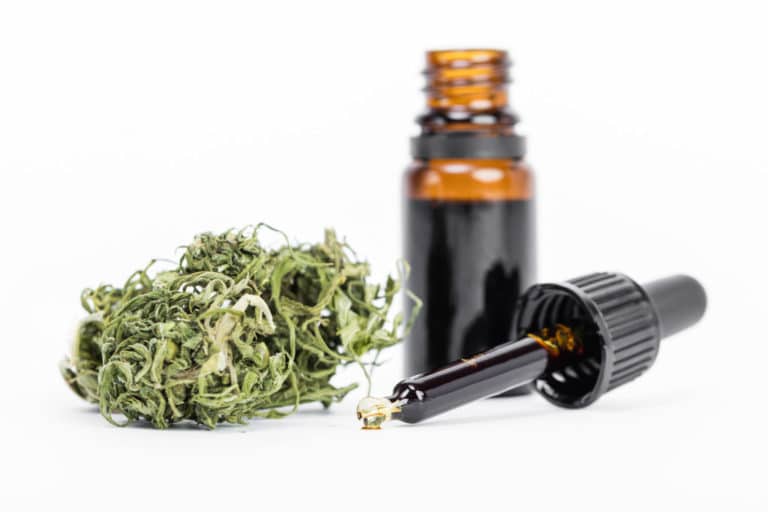 The CBD is extracted from the plant matter and placed into a carrier oil that can be used
to deliver its benefits.
The potency and appearance may differ widely due to the various formulas and amounts used by different companies, and unlike it's close relative that is normally bred to have higher amounts of THC, the plants that produce CBD are grown
the way they occur in nature.
What is cannabis oil?
Cannabidiol—CBD—is a cannabis compound that has significant medical benefits, but does not make people feel "stoned" and can actually counteract the psychoactivity of THC.
The fact that CBD-rich cannabis is non-psychoactive or less psychoactive than THC-dominant strains makes it an appealing option for patients looking for relief from…
inflammation,

pain,

anxiety,

psychosis,

seizures,

spasms,

and other conditions without disconcerting feelings of lethargy or dysphoria.
Scientific and clinical research—much of it sponsored by the US government—underscores CBD's potential as a treatment for a wide range of conditions, including…
arthritis,

diabetes,

alcoholism,

MS,

chronic pain,

schizophrenia,

PTSD,

depression,

antibiotic-resistant infections,

epilepsy,

and other neurological disorders.
CBD has demonstrable neuroprotective and neurogenic effects, and its anti-cancer properties are currently being investigated at several academic research centers in the United States and elsewhere.
Further evidence suggests that CBD is safe even at high doses.
The popularity of medical marijuana is soaring, and among the numerous products consumers are seeking are cannabis oils — the most in-demand of which is referred to simply as CBD oil.

Simply put, cannabis oil is the concentrated liquid extract of the marijuana plant, Cannabis sativa.
Similar to other herbal extracts, the chemicals in cannabis oils vary depending on how the extract is made and what chemicals were in the plant to begin with.
Cannabis plants produce thousands of compounds but the most well recognized belong to a class called cannabinoids.
There are several cannabinoids but the two that are most well-known among consumers are THC (tetrahydrocannabinol) and CBD (cannabidiol).
Watch the Video  Below:
What is CBD in 60 Seconds (Cannabidiol) 
THC is the primary psychoactive compound in marijuana and it is what people are searching for when they want a product that gives them a "high."
Unlike THC, CBD isn't known to cause psychoactive effects, and is therefore attractive to those who want to avoid the high but who believe there are other benefits of CBD, said Sara Ward, a pharmacologist at Temple University in Philadelphia. [
CBD products that don't contain THC fall outside the scope of the U.S. Drug Enforcement Agency's (DEA) Controlled Substances Act, which means CBD products are legal to sell and consume as long as they don't have THC.
That's likely one of the reasons why CBD products, including CBD oil, are becoming more socially acceptable and increasingly popular. In 2016, Forbes reported that CBD products are expected to be a $2.2 billion industry by 2020.
Why Do People Use Cannabis Oil And Do You Need It?
People claim that cannabis oil can be used to treat a wide range of conditions, though evidence to back up these claims is often lacking.
For example, according to Medical News Today, people use cannabis oil for conditions ranging from pain to acne; some even claim the oil can cure diseases like Alzheimer's and cancer.
(But again, there is no clinical evidence to support these claims however lots of studies are being done as you read this.)
A review published in 2017 in the journal Frontiers in Pharmacology described how CBD may work to protect the hippocampus
— the part of the brain responsible for several important functions, such as learning, memory and navigation
— during times of stress, and may also help prevent brain-cell destruction that results from schizophrenia.
Watch The Video Below:
The Inside Story of Cannabidiol – What are the Benefits of CBD?
Another 2017 review published in the journal Annals of Palliative Medicine summarized a handful of studies that suggest cannabis oils containing THC or CBD, or both, may help with chronic pain management, but the mechanism is unclear.
MORE Concentrated liquid extracts from marijuana plants are becoming more and more popular as alternative medicine, but the science isn't there. The popularity of medical marijuana is soaring, and among the numerous products consumers are seeking are cannabis oils — the most in-demand of which is referred to simply […]