Know the Difference: Hemp Oil vs. Cannabis Oil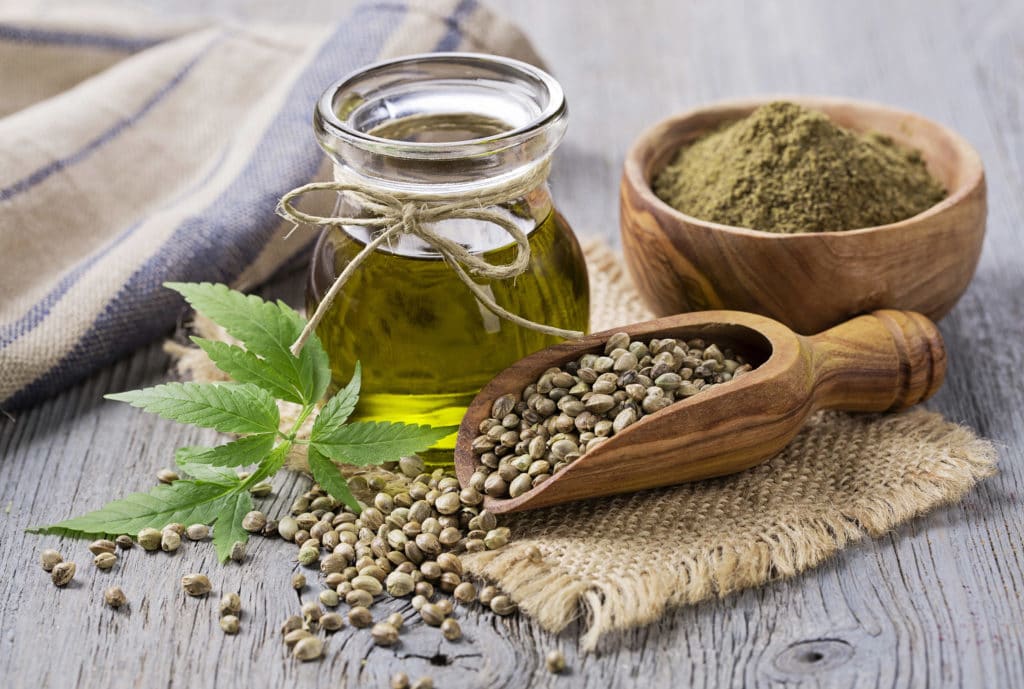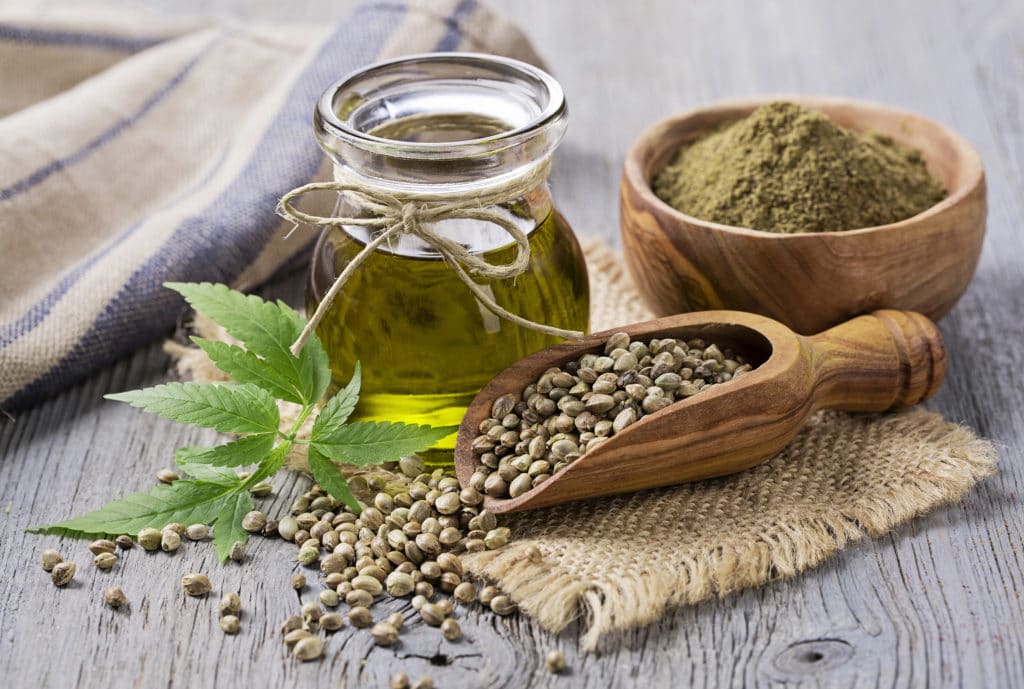 Can't decide between hemp oil and cannabis oil? First it is important to understand that they are two different plants. Hemp is NOT Cannabis and vice versa – one contains larger amounts of THC and one has more CBD. Both have benefits, and both have cons. Here we'll explain […]
A common mistake among those who are new to the world of weed is identifying hemp as cannabis and vice versa. While they both varieties of the same species, Cannabis Sativa, hemp and cannabis (or marijuana) are two different plants. Therefore, the oils from each have different properties.
Hemp is known for its health benefits. The seeds are abundant in:
protein
insoluble fiber
potassium
iron
calcium
omega 3
omega 6The benefits of cannabis oil are still being uncovered. Because of the high potency of THC, a little bit can go a long way. Here are just a few health issues where the study of cannabis oil is linked to positive treatment possibilities:

Insomnia

(Chronic) Pain

Heart and skin diseases

Glaucoma and headaches

Weight issues

Asthma

Cancer

Neurological disorders

Can't decide between hemp oil and cannabis oil? First it is important to understand that they are two different plants. Hemp is NOT Cannabis and vice versa – one contains larger amounts of THC and one has more CBD. Both have benefits, and both have cons. Here we'll explain […]

Keep reading to learn more about hemp oil vs. cannabis oil and what it can do for you!