Cannabis Strains Photos And Info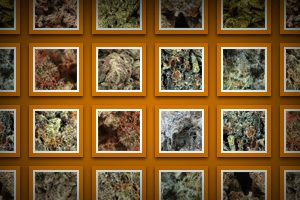 ---
What is/are Cannabis strains?
Cannabis strains are either pure or hybrid varieties of the plant genus Cannabis, which encompasses the species C. sativa, C. indica and C. ruderalis.
Varieties are developed to intensify specific characteristics of the plant, or to differentiate the strain for the purposes of marketing or to make it more effective as a drug.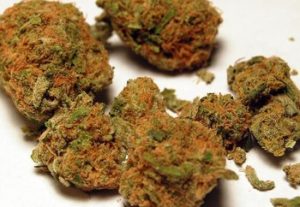 Variety names are typically chosen by their growers and often reflect properties of the plant such as taste, color, smell, or the origin of the variety.
Cannabis strains commonly refer to those varieties with recreational and medicinal use.
These varieties have been cultivated to contain a high percentage of cannabinoids.
Several varieties of Cannabis, known as hemp, have a very low cannabinoid content, and are instead grown for their fiber and seed.
A few Cannabis Strains 
The start of the A meaning A-Z of Weed strains.
Read more to find out what I am talking about…..
There are so many Cannabis Strains available now it is mind boggling!
The page set up by allbud.com (link below) is a great start to read the cannabis strains some Marijuana Strains reviews , more bud pics and info on each bud.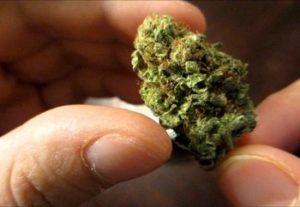 I have included a few here of the start of the A List…. it goes on forever, and to be honest unless you are looking for a specific strain for example pain, and other medical cannabis buds and just want some good info check out the cannabis below…… don't get overwhelmed pick one ….
and enjoy!
A-Z Cannabis Strains

(cont with the link below)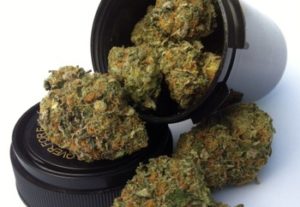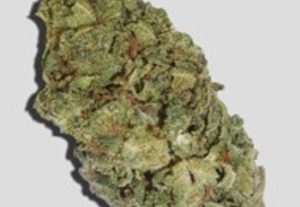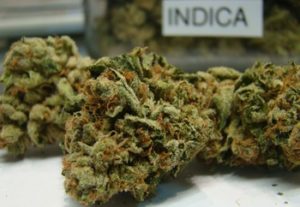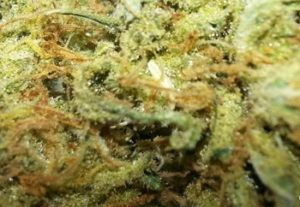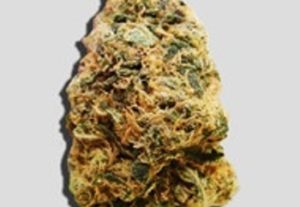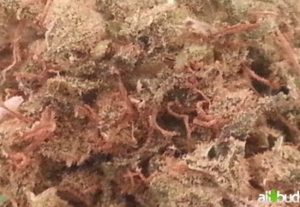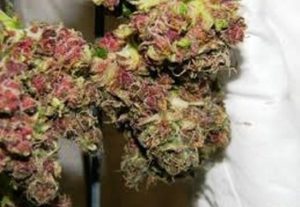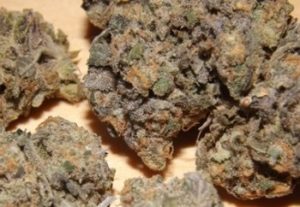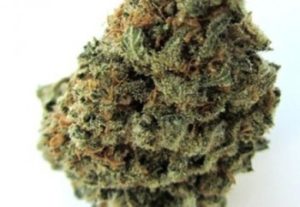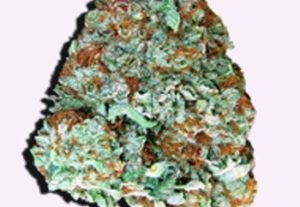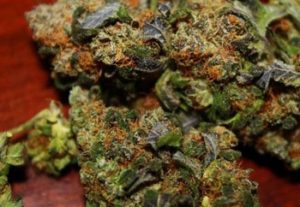 Gunja Guides Pick For a little High with Pain Relief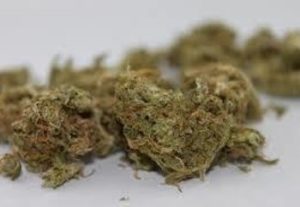 this is just the tip of the Iceberg of Cannabis Strains for all your needs and desires…

so many more so put on the seat belt and head over  and…..